Botswana, Chobe, Caprivi, Kwando & Okavango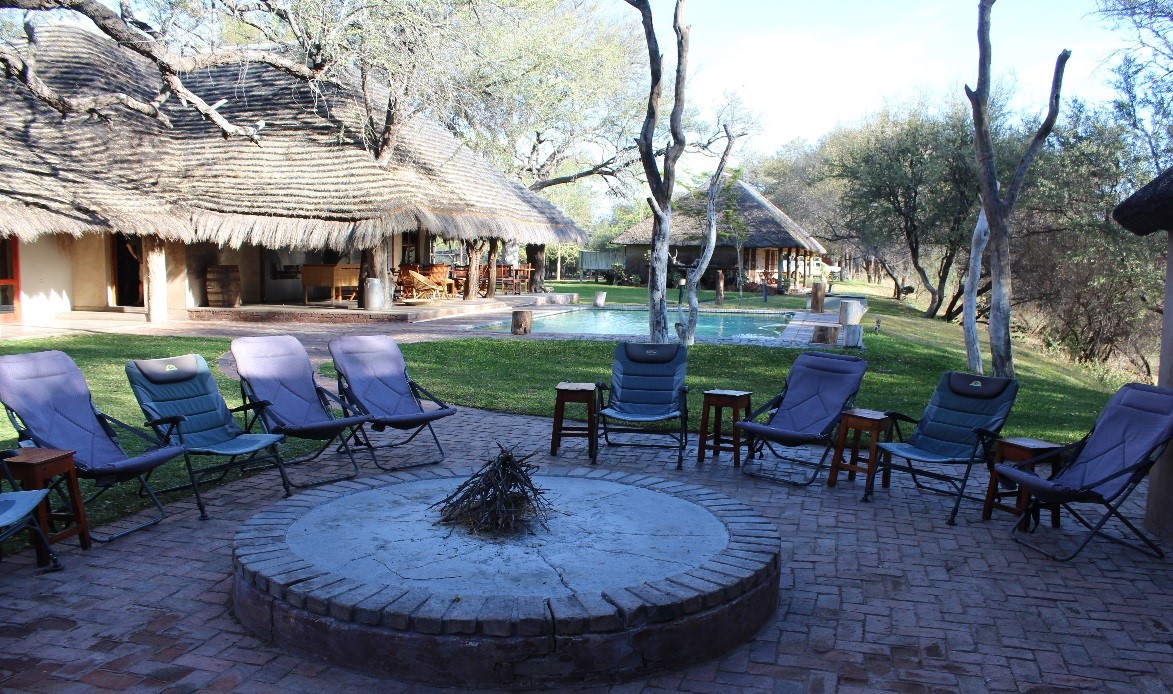 Time of year
Sept 2021
Itinerary and other information

This safari is a combination of wildlife and wild water in Botswana and Caprivi in Namibia. We travel via Nata to Kazangula where the first water experience awaits before we visit the Kwando river in Caprivi with its abundance of wild- and birdlife. This is suited for families since it is during the September school holidays in 2020.

Full Itinerary

Day 0 19 Sept 2021
We will meet and greet at SebeSebe Lodge on the Limpopo river, close to the Stockpoort border with Botswana. Martin Slabbert from Explore Africa Adventures will meet you and discuss the itinerary and the program going forward for the next few days. Chalet accommodation, dinner and breakfast is included in the costs.
Day 1 20 Sept 2021 +- 580 km
From Stockpoort, we travel via Mahalapya, Francistown and Nata to Elephant Sands where we camp for the night. Elephant Sands are famous for the many elephants that visit the waterhole in front of the bar and restaurant area. This is probably the closest you will get to elephants in the wild, an awesome experience. Camping fees included, but dinner is optional, remember to book upon arrival.
Day 2 21 Sept 2021 +- 250 km
We leave in the morning to Kazangula where we will camp for two nights. The lodge is situated on the banks of the Chobe river, a very scenic view from the deck at the restaurant area. The afternoon a sunset boat cruise on the Chobe is on the agenda. Optional chalet accommodation (depending on availability) as well supper is available. Camping as well as the boat cruise (excluding drinks) are included in the cost. Good ablution and electricity are available in the camp.
Day 3 22 Sept 2021 +- OPTIONAL km
Today is a day at leisure. You are welcome to enjoy the day next to the pool, visit the Chobe NP (4x4 vehicle required), discover the towns of Kazangula and Kasane, or even hop over the border to Zimbabwe for a visit to the world famous Victoria Falls. Camping fee is included.
Day 4 23 Sept 2021 +- 360 km
We cross into Namibia, stock up on supplies in Katima Mulilo before we travel to our campsite on the Kwando river for the next two nights. A 3 km thick sand road awaits us, but do not worry, we will get you there with your 2x4, no problem. Drinking/cooking water should be brought along for the two days, washing and shower water are catered for. No electricity available, bring camping lights along.
Day 5 24 Sept 2021 +- OPTIONAL km
Today we go on an all-expenses paid boat cruise on the Kwando river. It is a wild- and birdlife paradise, starting at around 11:00, including a light lunch and all drinks. Surely something to look forward to.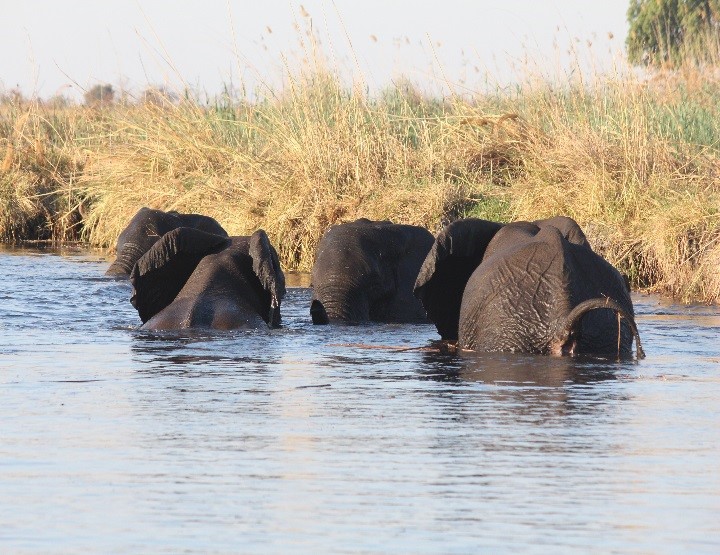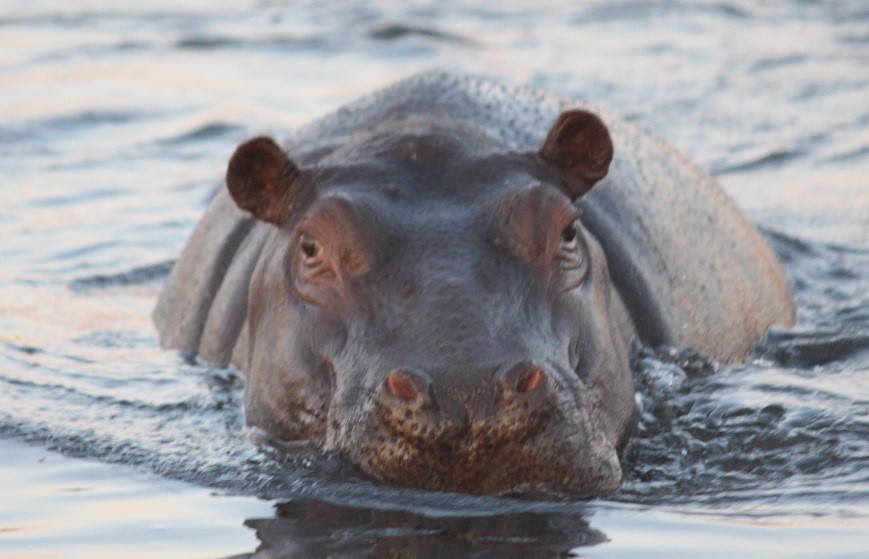 Day 6 25 Sept 2021 +- 300 km
We turn further west towards the pan handle to camp on the banks of the Okavango river close to the town of Divundu. Restaurant and bar facilities as well as chalet upgrades are available as an optional. Swimming pool with electricity are available to all campers. Since it is our last official evening together, we will have supper (included in the cost, drinks excluded) together in the restaurant, camping fees also included.
Day 7 26 Sept 2021 +- 740 km
I am leaving the group, but you are welcome to join me to cross back into Botswana and travel quite a long day towards the town of Kang where I will overnight for the last evening. Please note that there are 3 vetinary check points. No meat, fruit and vegetables allowed into Botswana. Chalet upgrade, bar and restaurant facilities available, depending availability.

COST:
The cost of the safari is R 10 890 per person sharing, with a single supplement of R300. Children under 12 - 50% discount. Cost covers the following:
Included

Guide fee
Chalet, supper and breakfast at SebeSebe lodge
All camping fees
Boat cruise on Chobe river
Boat cruise on the Kwando river with lunch and drinks
Last night supper

Excluded

Road tax
Third Party Insurance
Carbon Tax
Camping Equipment
Fuel
Food and Beverage
All additional optionals and activities